About customizing through images, we want to say
If you have exact requirements for the product you want
You may supply us your drawings or samples for customized garments. Please make sure you have idea about accessories selection, such as fabric, collar style, buttom and zip etc.
Style → Fabric → Pattern → Collar → Button → Zipper
If there are no exact requirements for the product you want. Like this: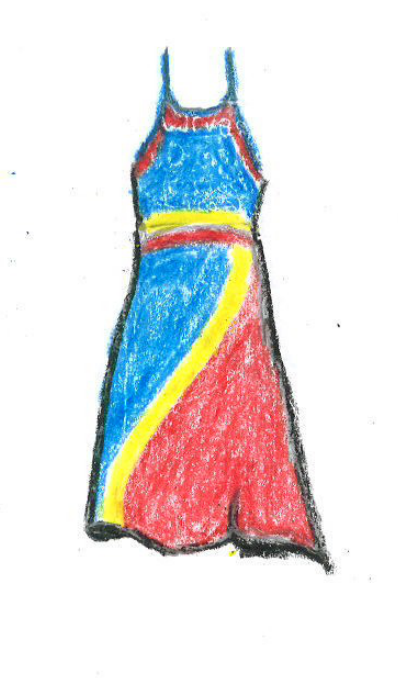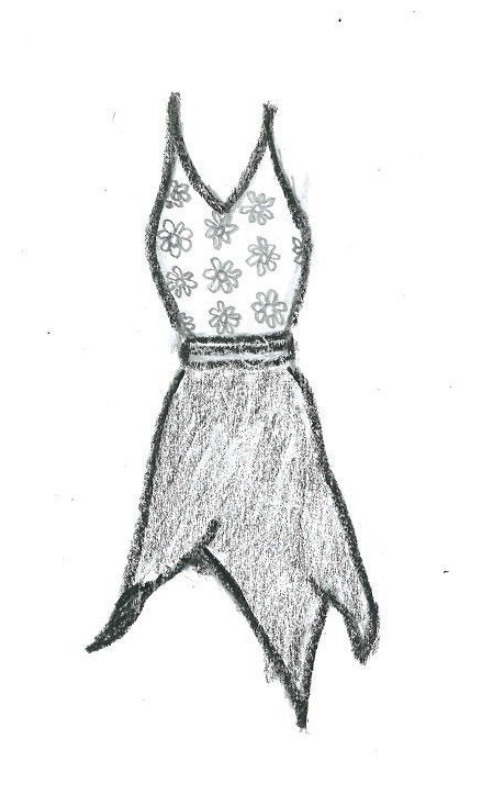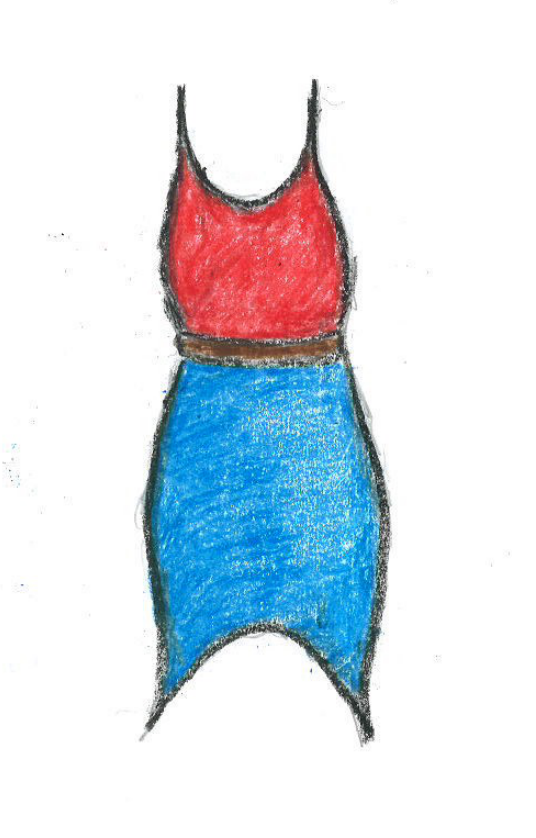 Ok, that little problem. Our designers will use computers to draw clearer and clearer pictures of their products. Like this: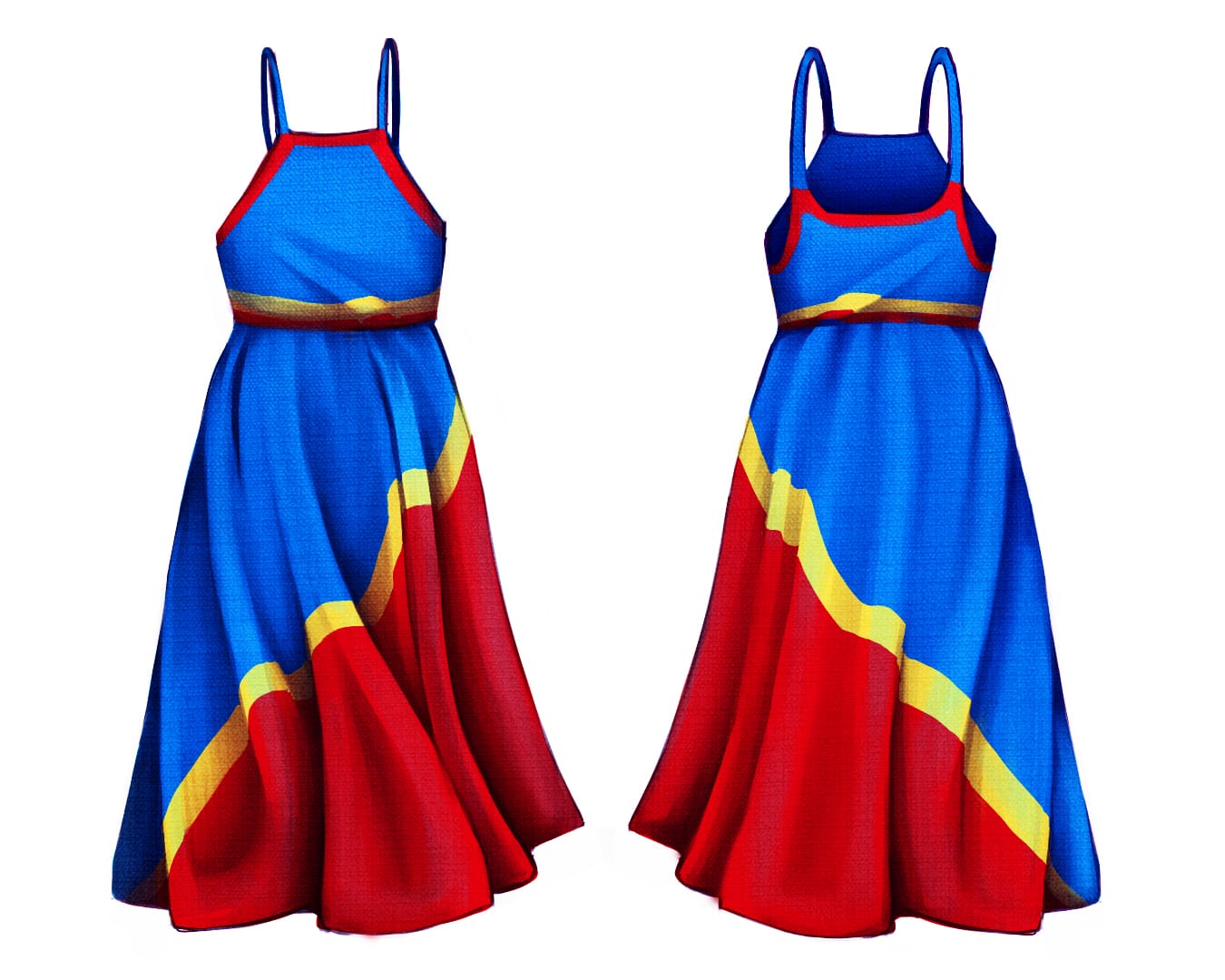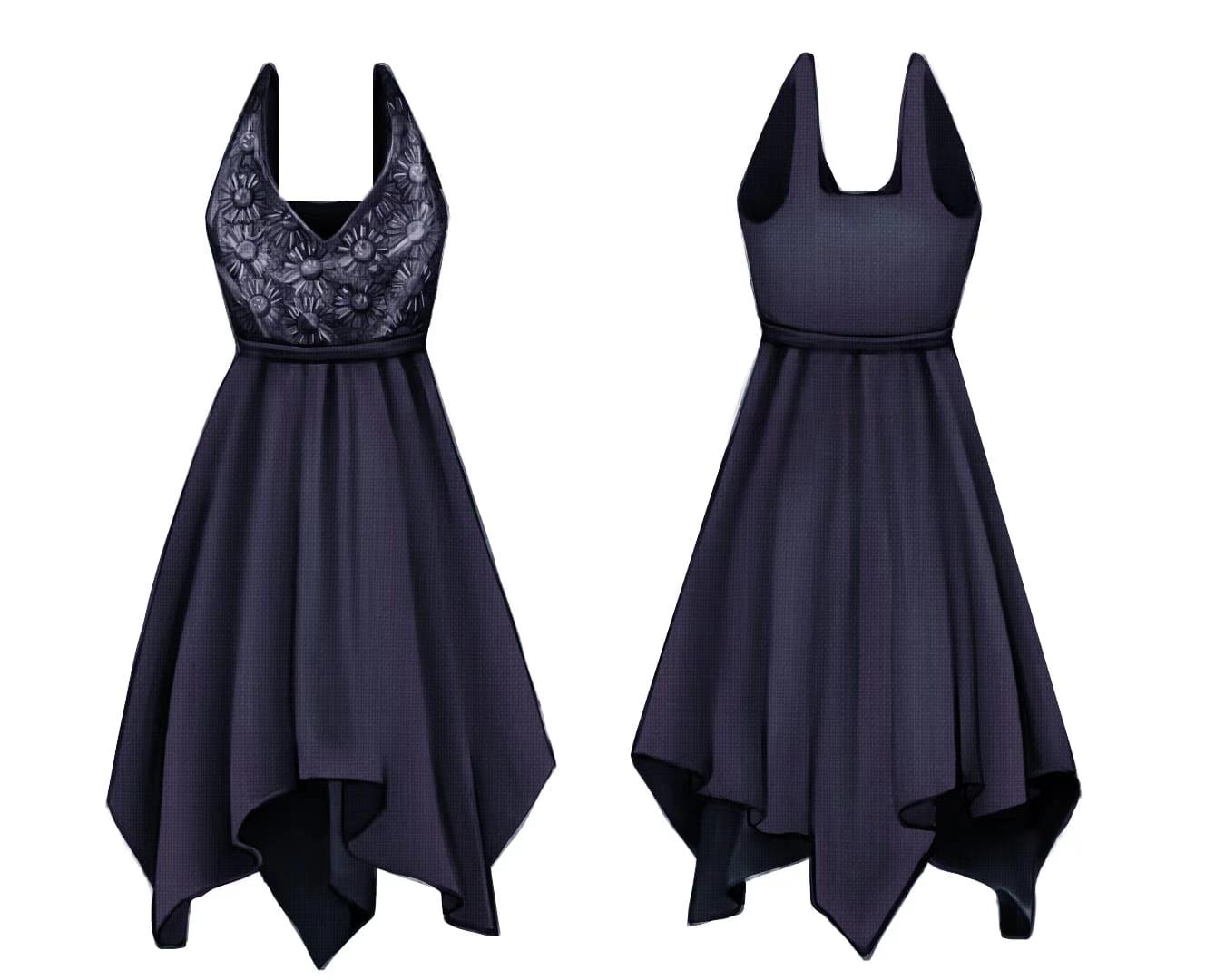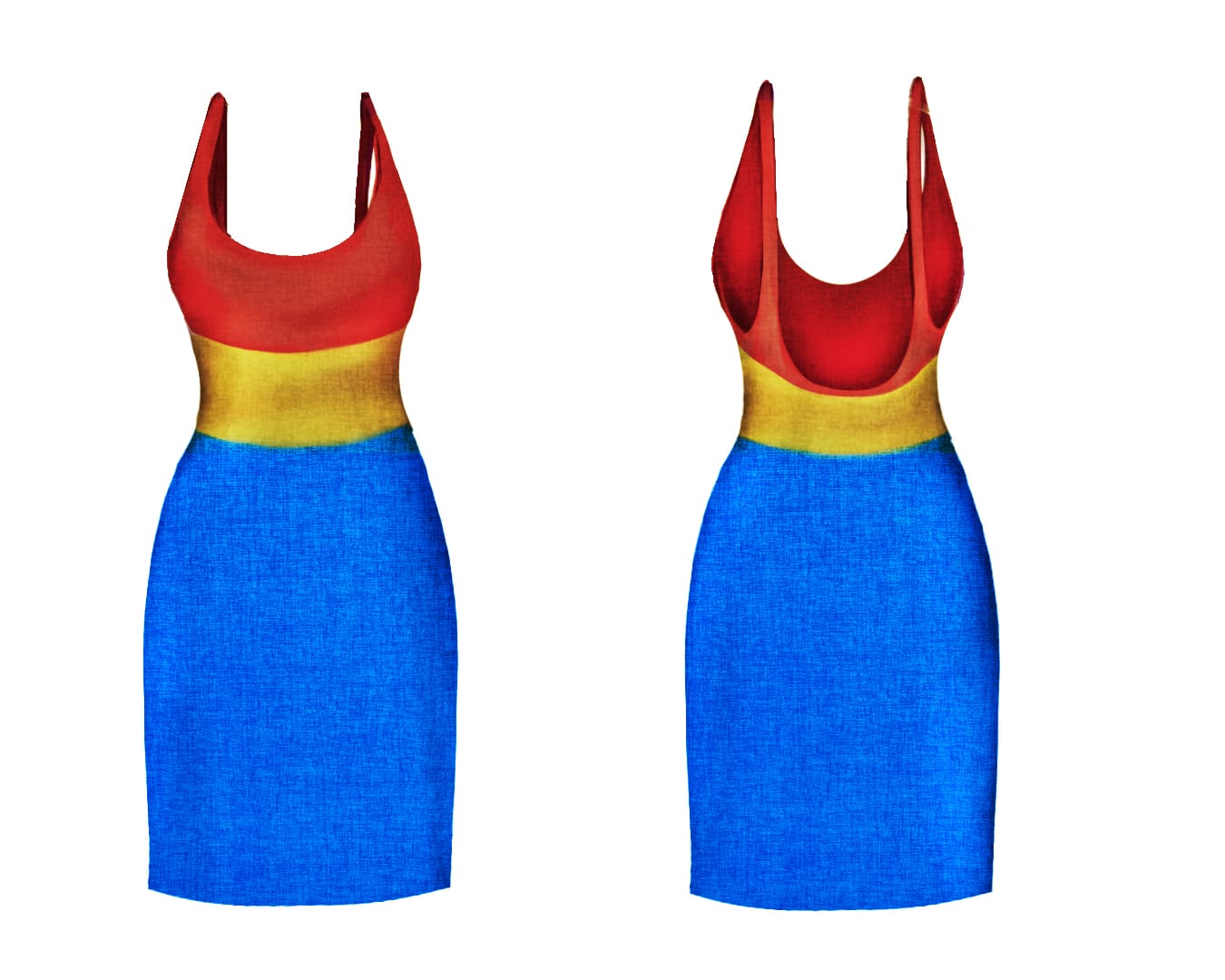 After the pattern designer will be based on the customer to determine a good picture to print design.
Finally communicate with you good size and fabric details after the finished product production and by mail and other means of product delivery to your hands.